Neuro-Linguistic Programming (NLP) is defined as process-driven, outcome-oriented psychology which deals with the how of any given situation and the why (motivation/ outcome) and is not concerned so much with the what (content) and the why (excuses for not doing anything) the last two as per NLP principles have no bearing on the problem and working of solution. 

Neuro-Linguistic Programming (NLP) is about learning how to manage our neurological system for optimum results or to put it more simply NLP is about state control – controlling the state you are in.
Linguistic refers to the way human beings use language to make sense of the world, capture and conceptualize experience, and communicate that experience to others. It is the study of how words mediate and influence human experience.
Much of NLP is about learning how to think and communicate more effectively with yourself and others.  additional words.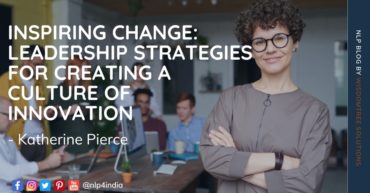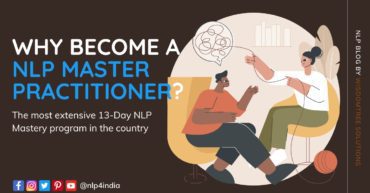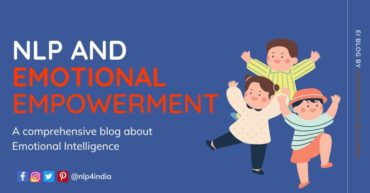 Emotional Empowerment with NLP
Emotional Empowerment through techniques of NLP that I call Emotional ATM can enable a person to choose and be in the emotional state he or she desires. So, we effectively move a step further from being Emotional Intelligent to being "Emotionally Empowered".
Here's our journey through the years.
From our first "NLP Practitioner Certification" batch in Delhi till now.
GET ONE-ON-ONE COACHING FROM SUSHIL MEHROTRA FOR FREE
When you register for the NLP Master Practitioner Certification.
Limited Registration for up to Five participants! 
Hurry up!

Raman Kapoor
Sr. Journalist
A great endowment in these five days of knowledge packed sessions! So much of learning is imparted in a spirit of great humility. In fact, Sushil is a fountainhead of NLP and renders the teaching with great depth and joy. Many thanks, Sushil!

The experience was just amazing and undefinable. It actually brought many changes in me and my behaviour. My attitude towards life and people has actually changed. Thinking about life has also changed a lot. In the end, I would like to thank Sushil and Sitanshu for their guidance. Actually the best trainers, I've met.

Anand Tuladhar
Management Professor
About the trainer (Sushil): An excellent trainer that takes us on a journey full of meaning in our life. About the program: The content of the program is life-changing. It helps us to understand one own self and the client. The processes involved are very effective.

Ananya Agarwal
Business Manager
The NLP experience for me was all about self-exploration. Sushil and Sitanshu were excellent facilitators. I had a very good time and I'm ending the programme with a lot of food for thought. I would advise young people who are on the verge of taking major decisions to attend the programme.

Caroline Pool-Rosenmoller
Sr. HR Professional
Very good. Very powerful. NLP is making more and more sense and the masters gave me just the missing pieces after doing Practitioner and practising NLP daily. Sushil is effective, knowledgeable and very good at explaining in different ways.